"Distant Lands" is the brand new album from Gera & T.M. It was just released on August 20th! Gera & T.M are incredibly excited and grateful to present what we think is a very beautiful instrumental album. Much thanks goes out to our good friends, Tony Garnier on Double Bass, Roger Squitero on all percussion, and John Bertsche on all guitars, engineering, mastering, guidance, and patience, and Daniel "Snake" Vitalo Jr, engineering on all piano tracks and guidance.
We have been making music separately for as long as we both can remember. Over the last few years, we have combined forces, writing and performing songs that signify our journeys through life. Gera has also released her brand new solo album, "Reflections During Covid-19.nyc" on August 20th , 2020. As a family and partnership, we couldn't be more excited and filled with gratitude! 
Go to these links for a preview, or enjoy the entire albums on the links to the streaming sites of your choice!!!
https://geraandtm.hearnow.com/   for Distant Lands
 https://gera.hearnow.com/       for Reflections During Covid -19.nyc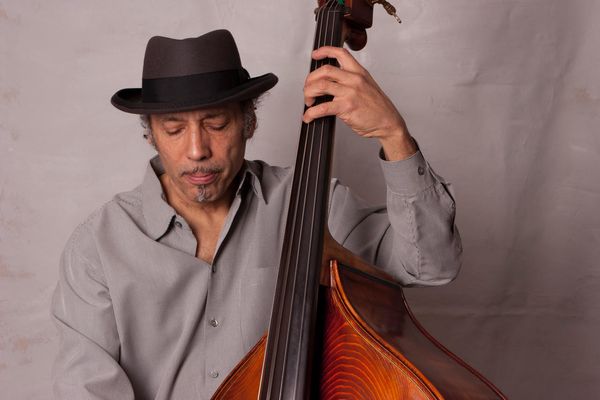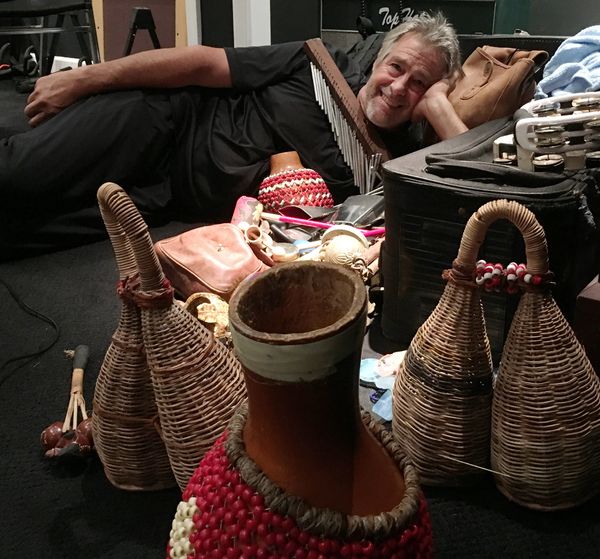 John Bertsche (Jake's Jam Joint) has the uncanny ability to understand and translate T.M's 'Blues-Rock lingo' to Gera's 'New Age language'...not always an easy task. This ability has made him a very integral partner in the evolution of our music.
In Gera's first solo project, "Migration of the Soul", John co-engineered with Elliot Scheiner. He mixed and mastered T.M's live CD, "Dive Bar Dropouts." He also engineered, mixed and mastered Gera's "Stepping Into the Light."
Our good friend's abilities don't end there.  John has played guitar masterfully and beautifully on our single , "We Need Hope" and on our upcoming release, "Distant Lands." John has most recently, sweetened and mastered both "Distant Lands" and "Reflections During Covid-19.nyc." He also graced us with his stellar guitar work at several of our great live gigs. 
Gera & T.M are grateful for your help and friendship. We couldn't do it nearly as well without you.